Bio Green of Upstate NY Contact Us
Bio Green of Upstate NY
Professional lawn care company providing eco-friendly lawn services including natural fertilizing, weed control, pest control, natural mosquito control, tree spraying, free estimates.
Service Area: Albany County, Schenectady County, Rensselaer County, Saratoga County, Schoharie County, New York.
Address: 636 Caverns Road
Howes Cave, New York 12092
Direct Phone: (518) 937-0607
Business Hours: 8am-8:00p M-F, 8a-8:00p S
Website: http://upstateny.biogreen.com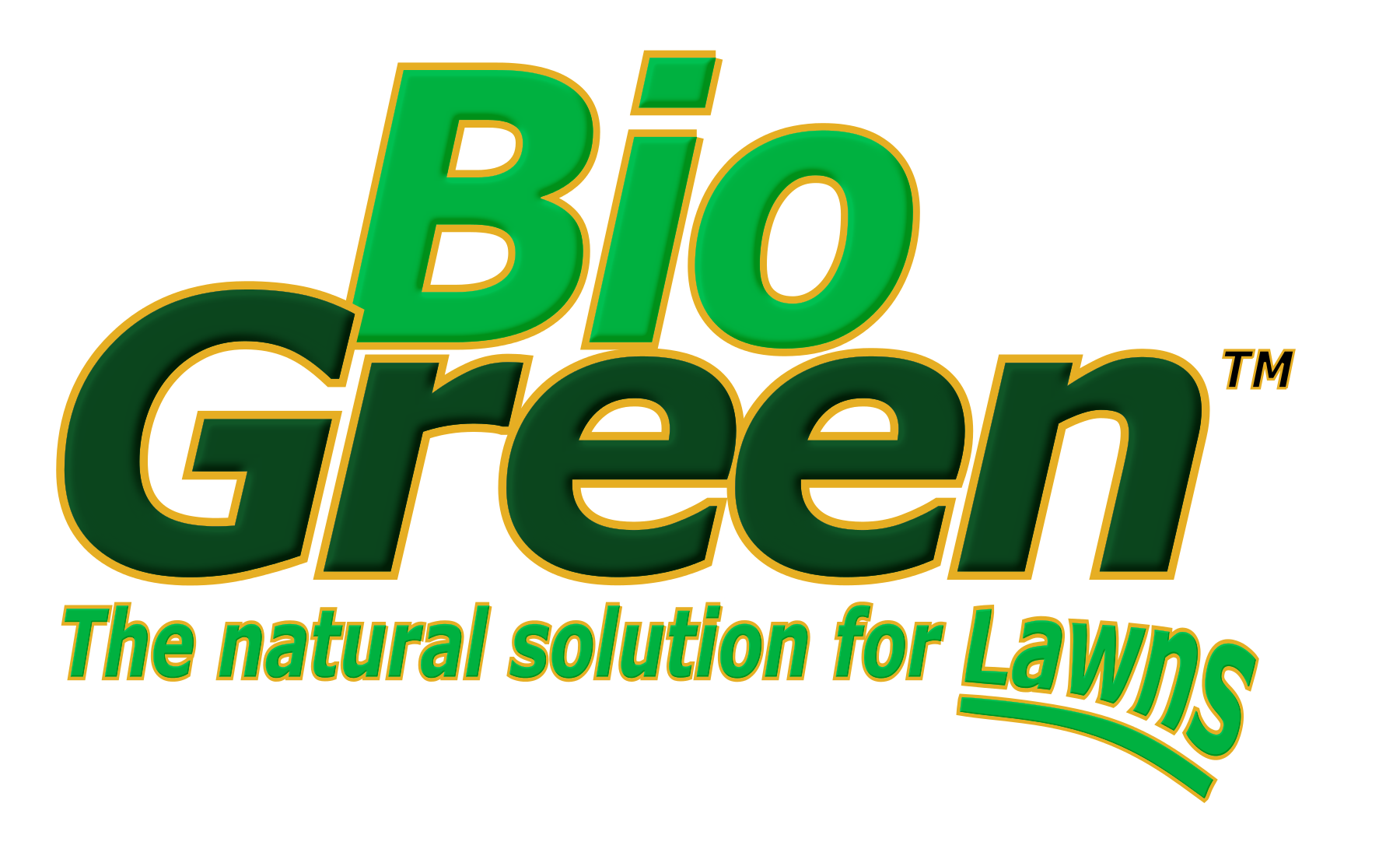 Bio Green® Licensed Service Provider
Providing professional lawn and landscape services you need to keep your yard beautiful and healthy.